About Soligopoly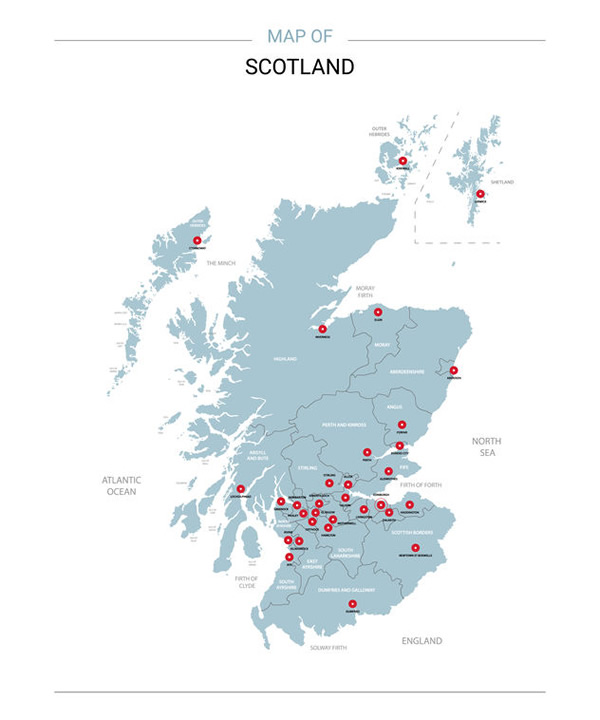 Trading since early 2002 Soligopoly has gone on to become the leading Technology Brokerage for Scottish Solicitors with more than 240 firms currently using its services. These services range from straightforward advice about technologies (and their suitability) to price / contract negotiation and project management.
"No two firms are the same and no two jobs are the same". This ethos has served Soligopoly well and clients will bear this out.
Soligopoly's aim at all times is to offer "best advice". Its principal - Richard Scott - has worked with the Scottish Legal Profession with regard to Technology since 1987 (over 32 years now).
The first 11 years were spent selling technologies to around 300 different firms while the next 4 years were taken up with supplying and implementing sophisticated solutions to some of the country's largest and most prestigous players.
In 2002 Soligopoly was born with its raison d'etre being to "plug the gaps" where firms were not sure about which technology and at what cost.
"Knowing who's who and what's what" is one of Soligopoly's biggest strengths. All clients will confirm that valuable time and money has been saved while good advice and information has been provided via Soligopoly's involvement.
Soligopoly's principal is also a Technology Commentator at Scottish Legal News. This role has been fulfilled from the very start of this daily e-publication's existence. With over 12,000 daily subscribers and numerous news feeds Richard is uniquely placed to comment on what is going on "out there" technologically-speaking.
Another of Soligopoly's strengths (and USPs) is its objectivity. Unlike many others out there it is not trying to sell you products and their associated services. It is happy to work "hand in glove" with any technology provider or user. Soligopoly's skill-sets have evolved over the years so that they are complementary and non competing.